Have your voice heard. Make your experience count
The Association of Participating Service Users (APSU) is the Victorian consumer representative body for people who use, or have used alcohol and other drug services, and their families, friends and carers.
We believe that people who use drug and alcohol services have a wealth of knowledge and experience.
APSU was established to ensure that the opinions, ideas and experiences of people who use alcohol and other drug services can contribute to policy, research, service provision and professional development. APSU draws guidance and direction from an advisory committee made up of mostly consumers.
APSU conducts research, develops and disseminates information materials and newsletters, and conducts awareness-raising campaigns.
APSU membership is free and both consumers and service providers are encouraged to join. Click here to read more about consumer participation.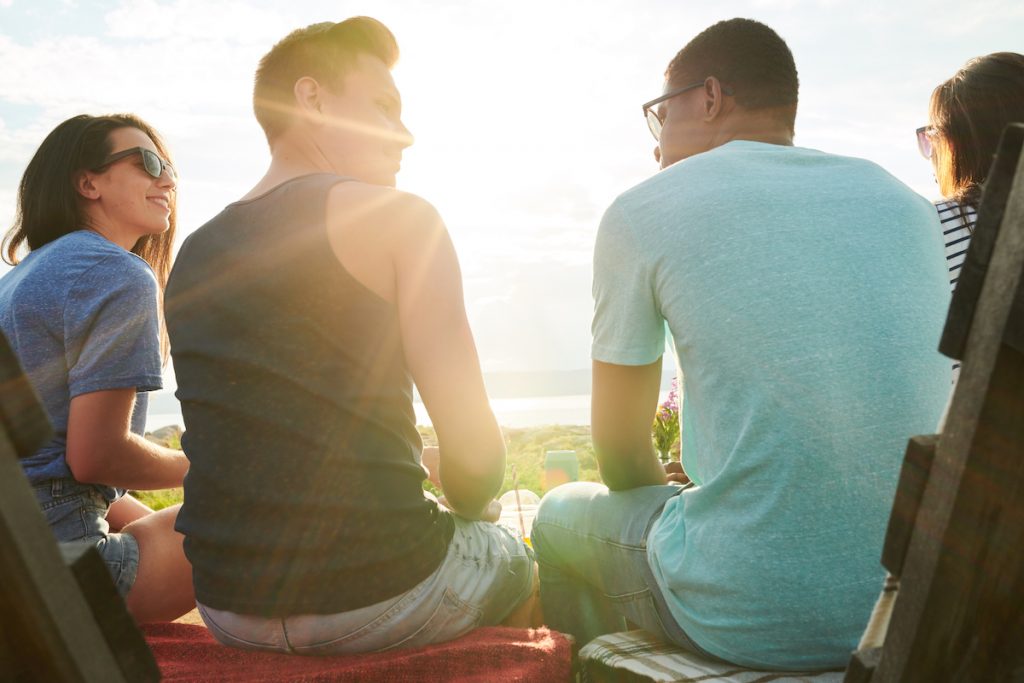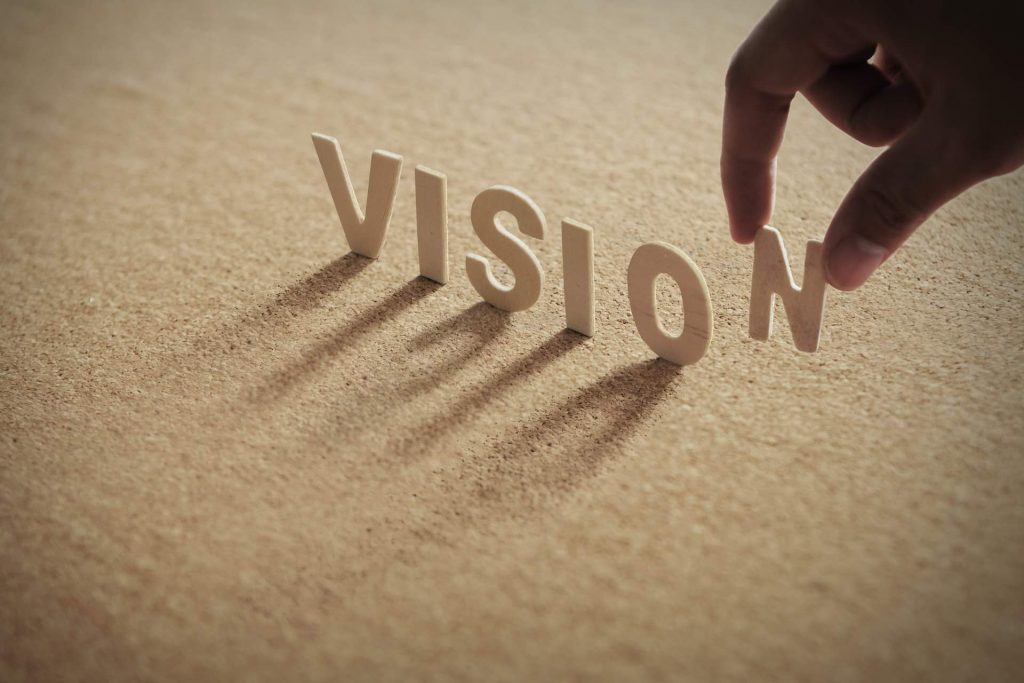 A supportive and inclusive democratic society where people impacted by drug dependency are treated with respect and dignity, free of stigma and discrimination, and where their needs, strengths and expertise inform and drive the Alcohol and Other Drug (AOD) service system, policy and research.
To ensure the voices, opinions and experience of consumers are heard, respected and integrated into service and policy development by:
Training consumers to develop the skills they need to be involved in participation and other lived-experience activities within the AOD sector.
Working with key stakeholders to increase consumer impact on relevant policy development and implementation at the local, state and national levels.
Building capacity within the AOD sector to support and promote consumer involvement in the design and delivery of services
Advocating and creating opportunities for systemic change on behalf of AOD consumers to better meet their needs and improve their quality of life.