Volunteering at SHARC is a wonderful way to make a difference. All our volunteers are treated with respect and gratitude for their contribution and are engaged in work that is safe, significant, meaningful and fulfilling.
There are many ways to volunteer at SHARC: on the Helpline; running community support groups; assisting with community events; designing and publishing resources. As a peer-based organisation, most of our volunteer roles at SHARC are filled by people who have lived experience of being impacted by substance use.
From time to time, SHARC requires volunteers to assist with general organisational projects including:
writing and editing projects
communication and marketing projects
To register your interest in general organisational projects, please contact us on 03 9573 1700.
To register your interest in Family Drug & Gambling Help or in Residential Peer Programs, scroll down to the appropriate section and click on the link to get started.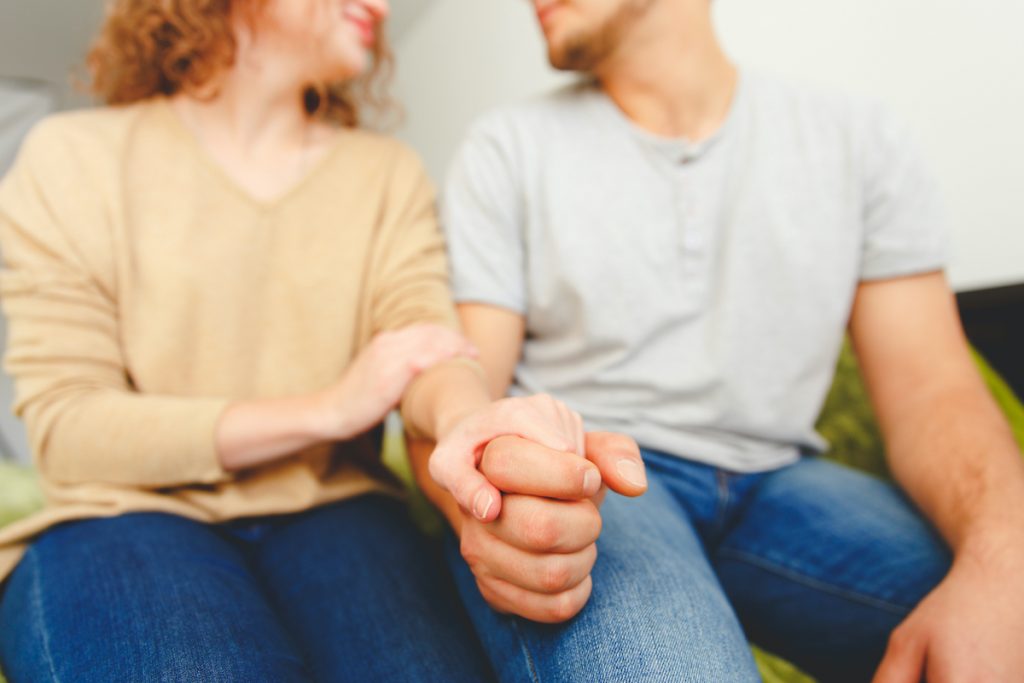 Family Drug & Gambling Help
Family Drug & Gambling Help recognises that caring about someone who uses alcohol or other drugs or is problem gambling can be overwhelming. We offer support, information, education and hope to people facing these challenges.
Our Helpline in Carnegie is staffed by trained volunteers who know what it is like, as they too have been impacted by someone's substance use. Our Support Groups across Victoria are places where people can gain support, share information and learn from others who are experiencing similar situations.
Our Helpline and Support Group volunteer opportunities are peer support roles, fulfilled by people who have personal experience of being impacted by someone's substance use. This lived experience is the key selection criteria.
We encourage volunteer applications for both the Helpline and our Support Groups.
Residential Peer Programs
The Residential Peer Program supports people who are actively working on their recovery.
There are limited opportunities to volunteer in the residential programs.
Volunteers will need:
a valid driver's licence.
a lived experience of recovery from substance dependence is preferred with at least 2 years into their own recovery required.
some previous experience working in or volunteering for other health or welfare programs
volunteers will be required to undergo a police check and have, or obtain, a valid Working With Children card.