SHARC is founded on the belief that people are experts in their own recovery.
Addiction can affect anyone, including family and friends, but at SHARC we believe recovery is possible with the right information, education and support.
The lived experience of those affected by addiction is central to our programs and services. The expertise and empathy of peers ensures our programs are welcoming, inclusive and effective.
SHARC has been around for more than 25 years, supporting people impacted by alcohol and other drugs and, more recently, gambling.  See SHARC history.
We envision a world where all people affected by the impact of addiction can proudly and openly seek help, help each other and demonstrate the living proof that recovery is possible.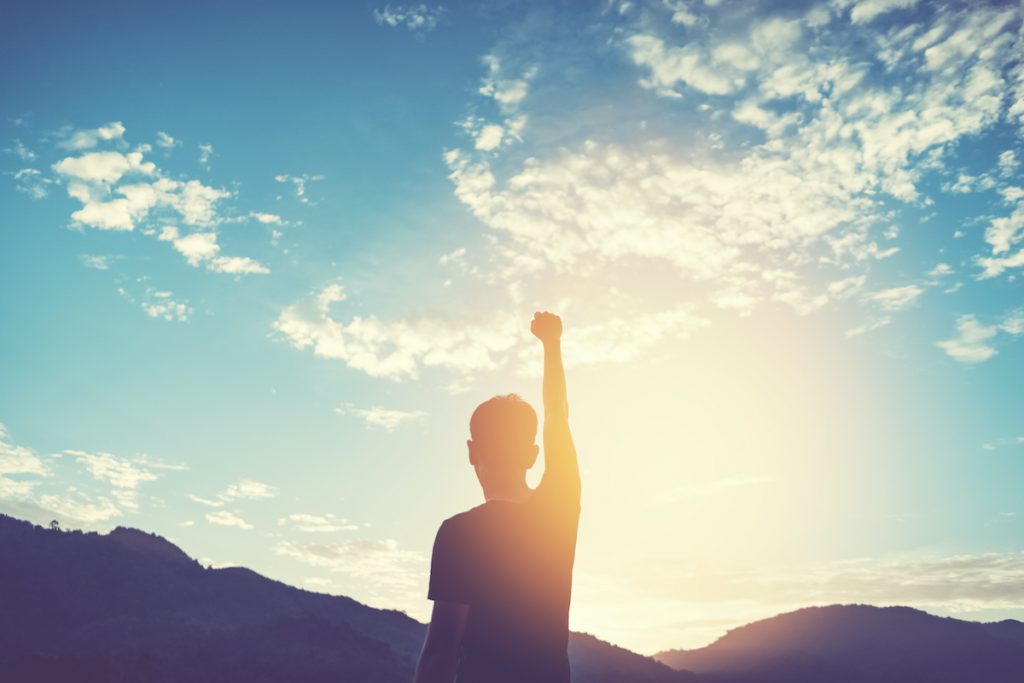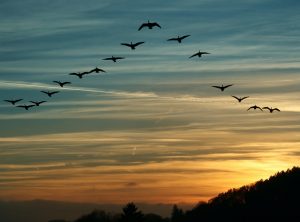 To provide opportunities for individuals, families and communities affected by addiction and related problems to recover and achieve meaningful, satisfying and contributing lives.
To provide models of practice for family support, consumer participation and peer based recovery support; and influence practice in the field of addiction and other related health domains.
People: People who have the courage to ask for help have our respect and admiration.
Insight: We believe that people are the experts in their own life.
Self Help: We believe in self-help as mutual healing, passing on the knowledge and skills acquired, as we give and receive help.
Recovery: We believe in recovery – the individual taking ownership of a meaningful and purpose filled life.
Leadership: We believe in leadership that is born from direct experience and has the spirit to inspire and advance the wellbeing of all.
Community: We believe in community that includes all members as equal and necessary participants.
Advocacy: We believe in advocacy as a means offered to people to take an essential and active role in a democratic community.