Peer Projects supports the growth, development and sustainability of Victoria's Alcohol and other Drug (AOD) Lived Experience Workforce.
We believe in the value of lived experience, one peer helping another, at all levels of the drug treatment service system.
For more information, please see our Peer Projects Brochure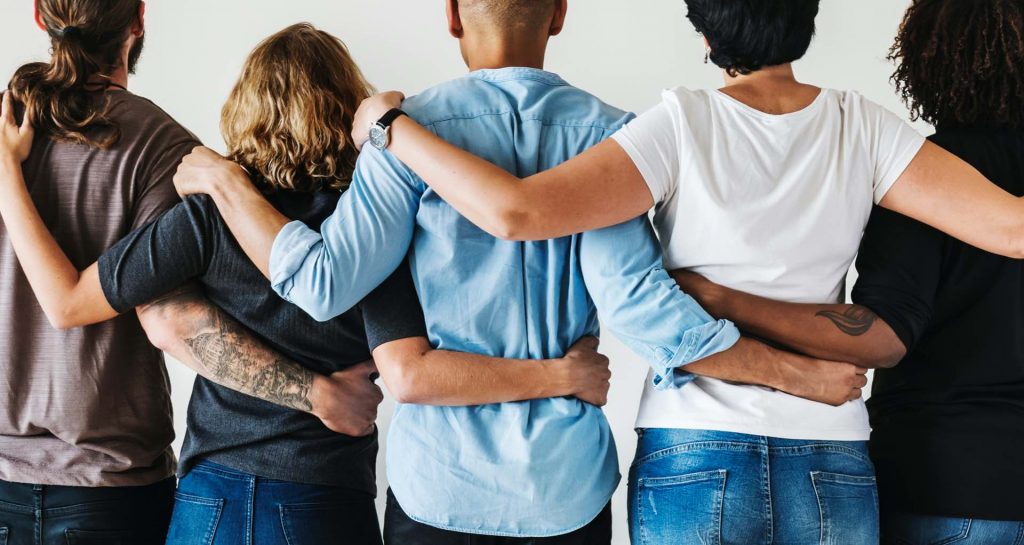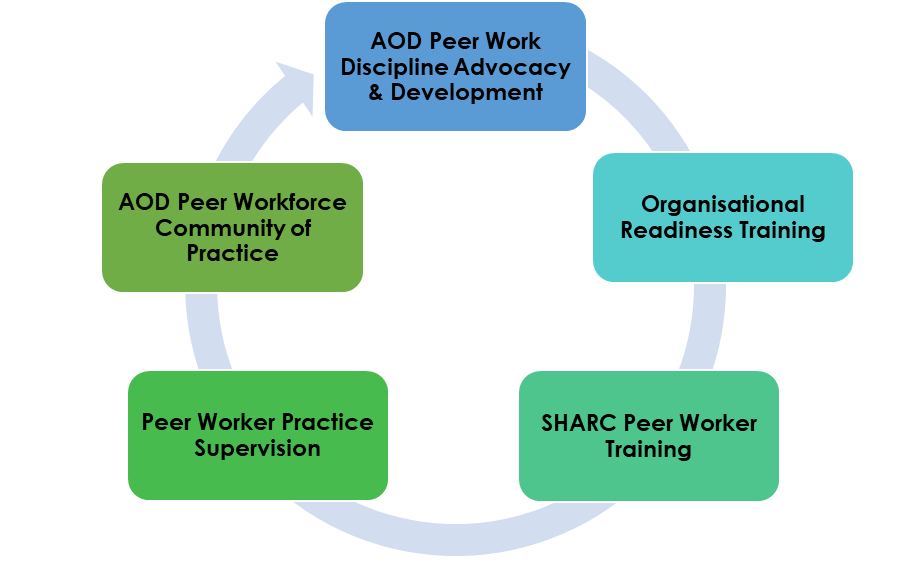 A peer worker is a person who uses his or her lived experience of alcohol and other drugs, plus skills learned in formal training, to deliver services in support of others.
The SHARC Peer Worker Model delivers a range of activities to achieve a quality, consistent and sustainable peer workforce.