Focusing on self-help and peer-based approaches, our programs and services reach people via telephone, online, in-house and community based programs.
The lived experience of those affected by addiction is central to our programs and services. The expertise and empathy of peers ensures our programs are welcoming, inclusive and effective.
Delivered across four distinct but linked program areas, we offer peer support, clinical and non-clinical drug treatment therapy, information, education, referral, family counselling, training and advocacy.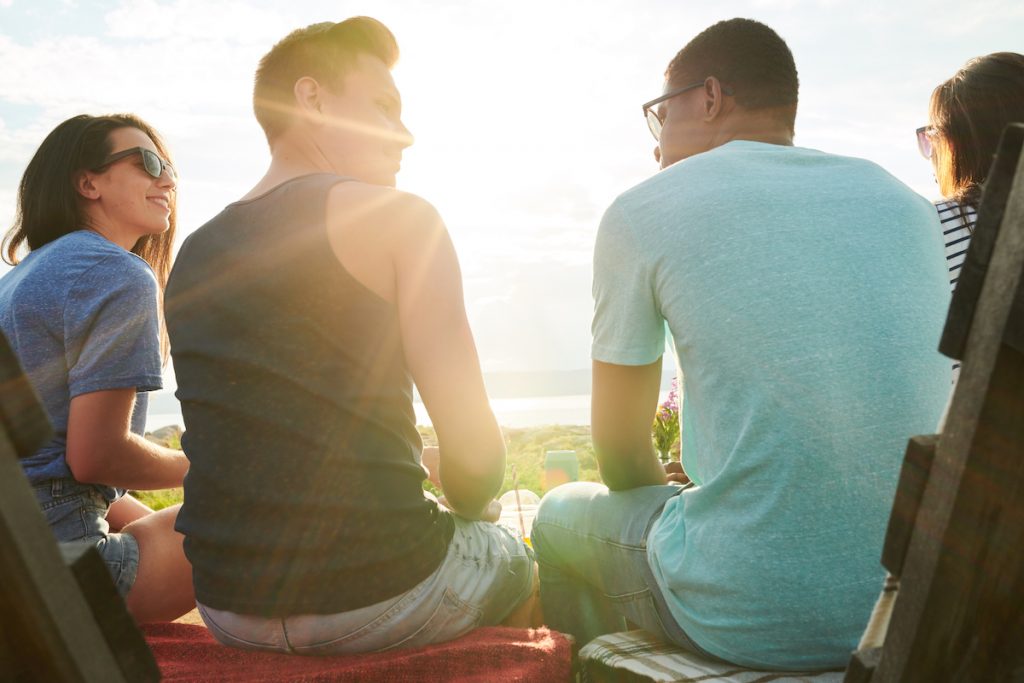 Not sure which program you need?