COVID-19 & SHARC
SHARC programs and services are being delivered in accordance with health directions. Please note that appointments are essential for any onsite visits. Contact SHARC on (03) 9573 1700, on info@sharc.org.au or via www.sharc.org.au/contact-us/ Family Drug & Gambling Helpline (1300 660 068) can be called 24/7.
Helping people to help themselves recover from addiction
SHARC supports over 9000 individuals and families annually and our programs and services operate locally, across Victoria, and increasingly, nationally.
Peer support and lived experience are central to our work.
We provide telephone and online support, education programs, counselling, peer support groups, residential recovery, consumer representation and workforce training.
If you are looking for support for yourself, or for your family, friends or community; or to enhance your work with others – SHARC can help.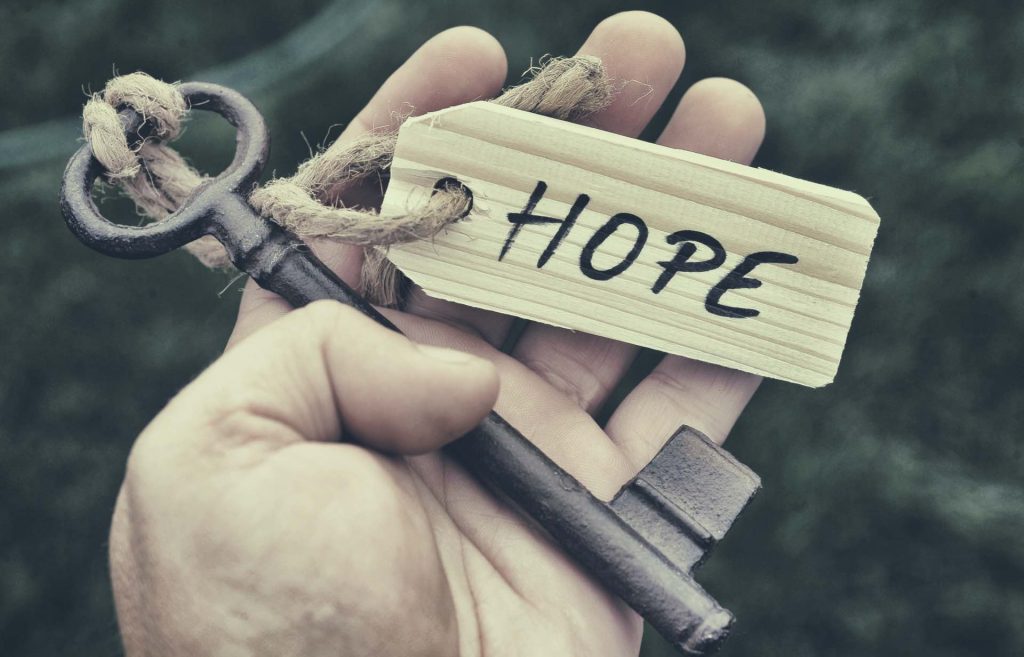 Your organisation provides an incredible service, I did the training at Regen and have called your helpline on a number of occasions. Thanks for everything you are doing, especially during these difficult times.
We talk of you often, and how much it meant to us to have something to go to and the support and knowledge we received when we really needed it.
As proud parents of our son who is now 24 years old we send you our sincere appreciation for all the support and guidance given to him this past year of residence with SHARC.
Hi all at Sharc, Just a short note of appreciation of the wonderful work you guys are doing with your online updates, zoom meetings during these unusual times.
It turned my life around after realising we were babying our son. Things have been so different since that. It has changed everything
Week one, family members all come in very serious with no smiling. By week 3 they are greeting each other like friends. They talk to each other without fear of judgement or ridicule of some of the things they have done in the road to helping their loved one. There are so many stories I could tell of the growth within the families throughout the course.
After a horrible time with his 18yr old son homeless, ice addicted, suicide attempts. Dad did the InFocus program, and then joined the Family support group for six months. Fast forward to now. The son is clean, home, working fulltime and totally engaged with the family.
Applications for the third round of grants from the Regina Brindle Foundation are now open. The Regina Brindle Foundation was set up to honour Regina's
Read More »
Designed to bring together lived and living experience workers from across the mental health and AOD sectors, this innovative, cross-sectoral forum "Coming Together: shared conversations
Read More »
SHARC is excited to host this important event on Tuesday, 23 November. Funded by the Health Department Victoria and co-hosted with Mental Health Learning, the
Read More »
Volunteering at SHARC is a wonderful way to make a difference. All our volunteers are treated with respect and gratitude for their contribution and are engaged in work that is safe, significant, meaningful and fulfilling.