Current employment opportunities at SHARC
SHARC is an equal opportunity employer and all applicants are assessed according to their skills, knowledge, qualifications and capabilities.
Family Support Group Worker
Family Drug and Gambling Help provides a number of family education programs that offer practical support, relevant information, coping strategies and the opportunity for people to connect through their shared experiences.  The program is facilitated by professionals who have also been impacted by someone's drug and alcohol use.
For more information refer to the Position Description
Applications close on COB Friday 26th February 2021.
AOD Support Worker for Recovery Support Services (RSS)
SHARC is inviting enthusiastic, qualified and experienced people to apply to join our RSS team as a Support Worker.  This position involves working as a member of a small dynamic team providing drug and alcohol recovery supported accommodation and a day program to people aged 16 to 25. 
RSS resident support and care is provided within a peer support framework, enabling young people to live independently within a safe, drug-free, home-like environment.
The Support Worker completes comprehensive assessments, manages a case load, facilitates groups, provides information to families of residents and liaises with relevant external agencies and stakeholders. The person needs to understand the current models of AOD care and treatment including the nature and value of peer support.
For more information about this exciting opportunity contact Nicole Thompson on 03 9573 1779 / 0401 754 477 or email  nthompson@sharc.org.au with questions and/or refer to the  Position Description
Applications close on COB .Thursday 4th March 2021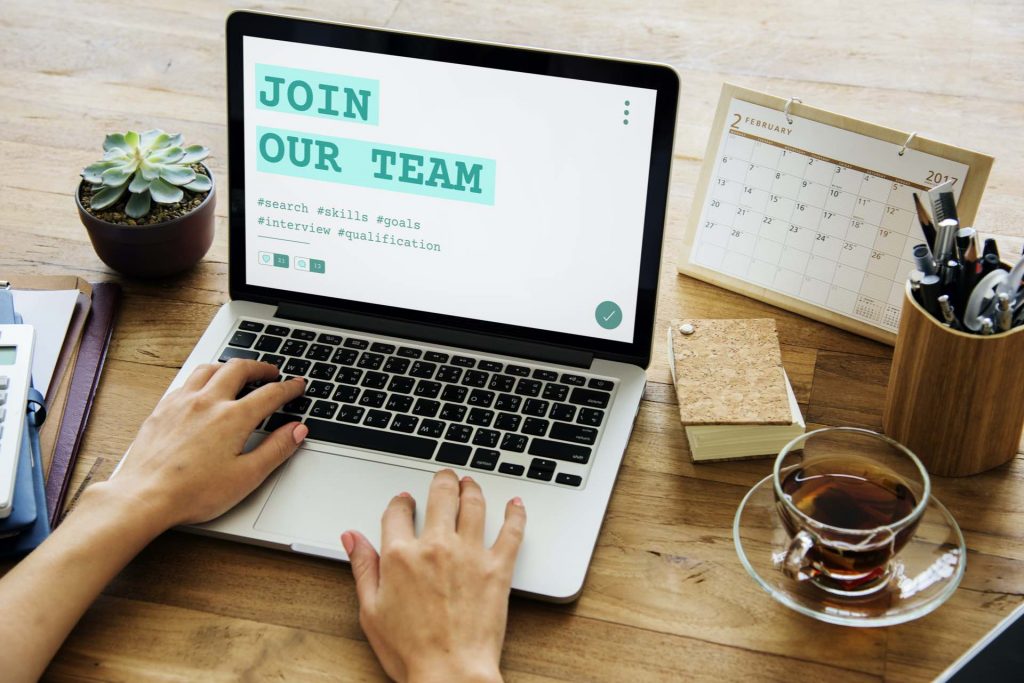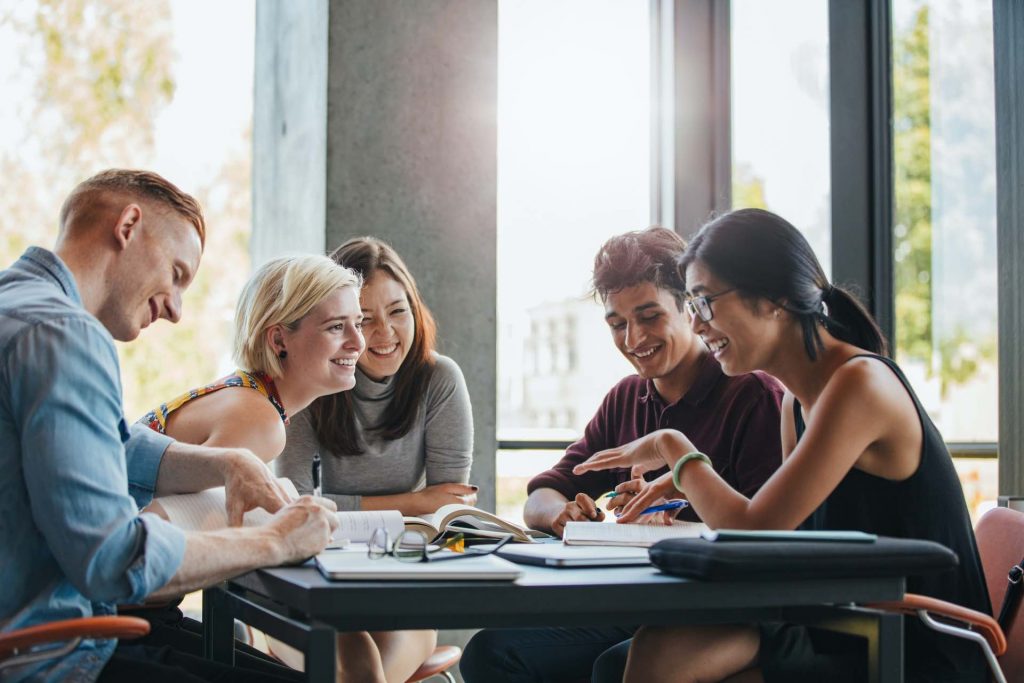 SHARC has standing arrangements to take undergraduate students from Monash University and RMIT only.
Monash University and RMIT social work students seeking placement at SHARC should apply through their respective placement coordinators.