Current employment opportunities at SHARC
SHARC is an equal opportunity employer and all applicants are assessed according to their skills, knowledge, qualifications and capabilities.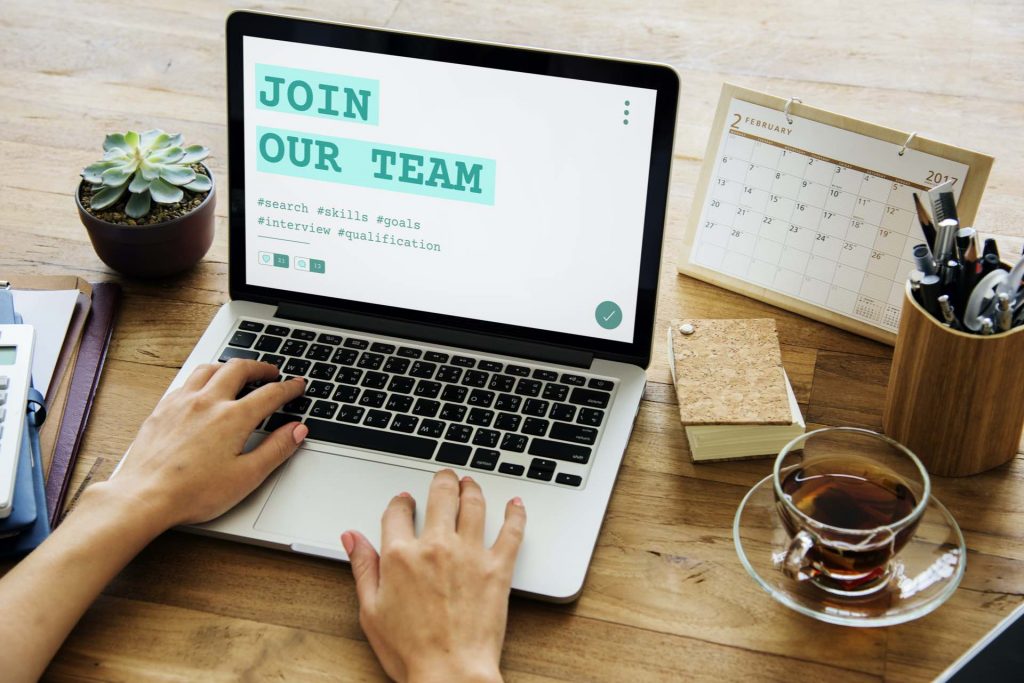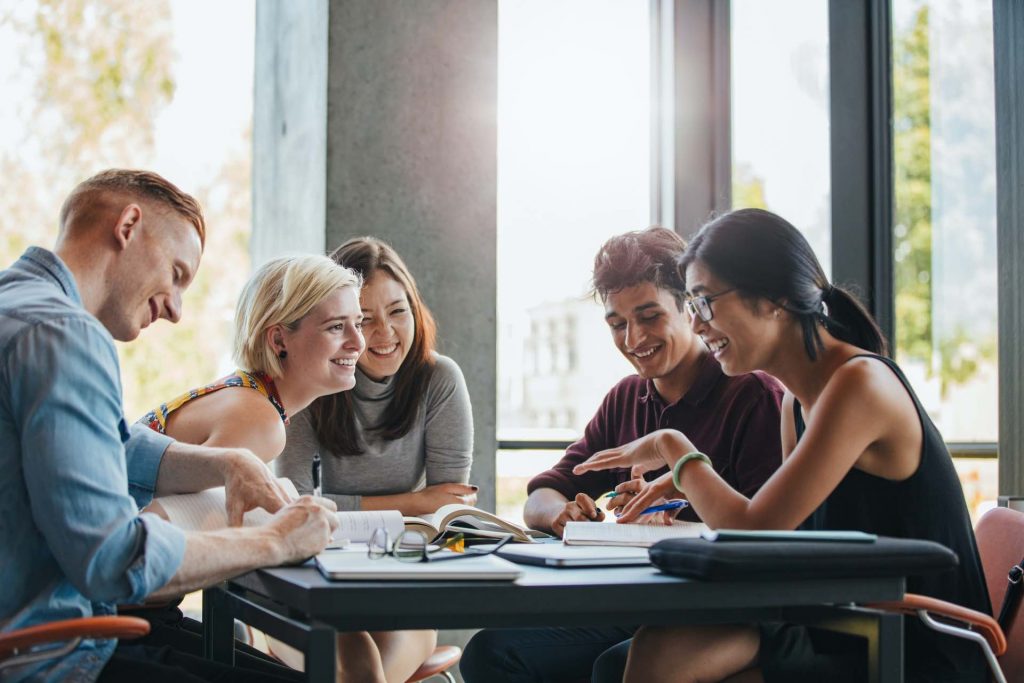 SHARC has standing arrangements to take undergraduate students from Monash University and RMIT only.
Monash University and RMIT social work students seeking placement at SHARC should apply through their respective placement coordinators.